Expressing solidarity with the All Tribal Students' Union Manipur (ATSUM), the Kuki Students' Organization of Sadar Hills on Saturday locked the Zonal Education Office (ZEO) at Kangpokpi.
The tribal student apex body ATSUM has registered its first form of protest after resolving to shutdown all the ZEOs in the hill district of Manipur alleging that the State Government has failed to attend to their genuine demand to decentralize the digitization process of Education Department employees' service books at respective ZEOs and not at the Directorate Education office at Imphal.
President, KSO Sadar Hills, Thangminlen Kipgen along with its secretary, Ngamkhohao Haokip locked the office of ZEO Kangpokpi located at the district headquarters on Saturday afternoon.
Interacting with media persons, KSO Sadar Hills president, Thangminlen Kipgen said that KSO will render all assistance and support towards the movement so as to achieve the genuine demands while appealing all  to respect and give due regard with the action taken by the students' body.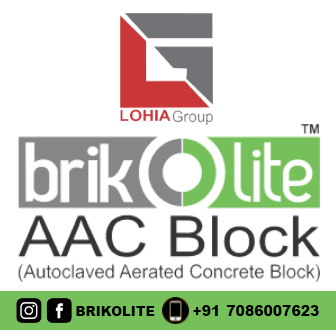 He also appealed to the concerned authorities not to open the locked office till the demands are met and in case of failure to comply with, KSO will go ahead with whatever ATSUM decides over the matter.