Manipur has witnessed a vertical divide over the bandh imposed by several valley based students' organizations demanding immediate and unconditional release of the arrested students of Manipur University.
Also read: Bandh affects normal life in Manipur
The state-wide complete shutdown was imposed by valley based students' bodies – All Manipur Students' Union, Manipuri Students Federation, Democratic Students Alliance of Manipur, Kangleipak Students Association, Students' Union of Kangleipak and Apunba Ireipakki Maheiroi Sinpanglup.
The bandh was imposed demanding unconditional and immediate release of all the arrested students and teachers of Manipur University besides demanding immediate withdrawal of the security forces from University campus to bring normalcy.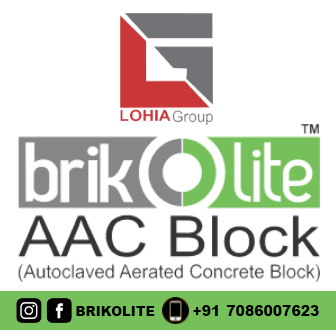 However, the bandh was completely defied in the hill districts of the State on the first day that is Thursday.
The scene is no different on Friday also even as life was more than normal in the hill districts.
It is learnt that the joint tribal students' body of ATSUM, KSO-general headquarters and ANSAM had strongly censured the general strike imposed by the valley based joint students' body and appealed to all tribal people not adhere to the bandh.
Notably, the Bharatiya Janata Party (BJP) led State Government has also issued stringent directive of all government offices and the general public not to adhere to the bandh.
All business establishments, educational institutions, all Government offices and vehicular movement were functioning normally in Kangpokpi district, both on Thursday and Friday.
The ATSUM maintained that they had opposed the bandh on the ground that the Manipur University imbroglio is not a valid reason for calling an agitation and to show the world that the hill people are not a part of the agitation as it is purely the handiwork of some vested individuals.