Senior Congress leaders and former Assam ministers Bharat Narah and Ranee Narah while ending speculation on Friday informed that they have no intention to quit Congress and join BJP.
After senior Congress leader and party's Chief Whip at Rajya Sabha Bhubaneswar Kalita joined the saffron party, speculations were high that the husband-wife duo would also jump into the BJP bandwagon.
On Friday, however, interacting with Northeast Now Ranee Narah cleared the air and said that they have no intention to quit Congress and join BJP.
"I have not thought of joining the BJP in my wildest of dreams, leave aside thinking it in reality," Ranee Narah when asked if they have plans to quit Congress.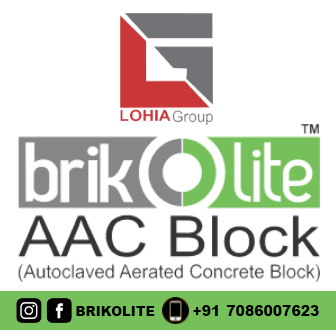 On being asked regarding the rumours of they joining BJP, Narah said, "I don't like to be surrounded by such rumours and questions. These are baseless."
"We shall talk face-to-face once I come to Guwahati," the Congress Rajya Sabha MP further said.
Bharat Narah, who was an active AASU leader during Assam Agitation, was also a prominent AGP leader and left the party to join the Congress.
After Bhubaneswar Kalita, other Congress leaders who joined the BJP include Gautam Roy, Santiuse Kujur and youth Congress leader Hiranya Bhuyan.