While most of the senior leaders of BJP in Barak valley have maintained silence over suspended Congress leader Gautam Roy joined BJP, leaders of the grand old party have dubbed him an 'opportunist politician'.
Congress MLA Kamalakshya Dey Purkayastha and former Congress minister Siddique Ahmed termed Roy called an 'opportunist politician'.
They said that the party will not lose anything due to his joining the BJP, because he is a 'self-centered' politician.
More than 100 Congress supporters have already announced their decision to join BJP following the steps of Roy.
The president of Hailakandi district Congress Committee, Joinal Uddin Laskar said that Roy always wants to be in power and he was totally powerless and had become less important after the defeat in Katlicherra Assembly constituency in 2016.
On the other hand, most of the senior leaders of the BJP in Barak Valley of south are keeping over inclusion of Roy.
Veteran BJP leader and former Union minister Kabindra Purkayastha was tightlipped over Roy's inclusion in the party saying 'its a party decision'.
The Hailakandi district BJP president Subrata Nath said that "we will be vigilant regarding the activities of the supporters of Roy in Hailakandi because they created a strong syndicate when he was in power".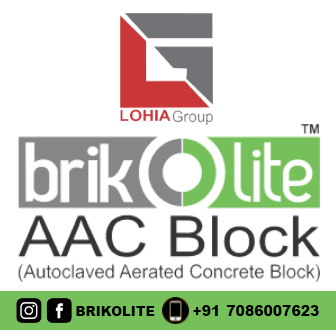 Roy was defeated by AIUDF candidate Suzam Uddin Laskar in the 2016 Assembly poll.