Former Moran AGP MLA Kiron Kumar Gogoi on Saturday passed away at a private nursing home at around 5 am in Assam's Dibrugarh after prolonged illness.
For the past several years, he was suffering from kidney ailment and recently he was admitted to hospital as his health condition deteriorated.
He was 63.
He is survived by his two sons and wife.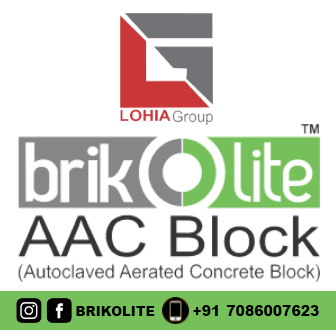 The Asom Gana Parishad (AGP) leader won the Moran Legislative Assembly seat in 1985.
Before joining in active politics he was serving as a Hindi teacher at Lezai Higher Secondary School.
He remained in active politics till his death.
Kiron Kumar Gogoi also served as the chairman of the Assam Petrochemicals Limited during the AGP regime in Assam.
He was also the president of the Dibrugarh District Asam Sahitya Sabha and till his death he was the central committee member of Asam Sahitya Sabha.
Gogoi was also the vice chairman of Assam State OBC Board.
His sudden demise has shocked the Dibrugarh district AGP as they have lost a good and active party leader.
"We have lost one of our good leaders. He was a leader of the downtrodden people and during the Prafulla Kumar Mahanta-led government in Assam he won the Moran Legislative Assembly seat. He was also associated with social activities and have done a number social works for the downtrodden people," said Sunil Rajkonwar, secretary of the AGP central committee.
His body was brought to the office of the Disbrugarh District AGP where a large number of people and his well-wishers gathered to pay their last respects.
His last rites were performed at Dibrugarh cremation ground in presence of several people including AGP leaders.