The Lakhimpur district election authority has selected four all women polling stations and six model polling stations for the ensuing Lok Sabha polls for the 14 Lakhimpur HPC and 9 Tezpur HPC.
The 'all women polling stations' are Lakhimpur Academy HS School (West), NL Govt. HS School (North), NL Govt. HS School (South) and NL Girls HS School (R/S) in 111Lakhimpur LAC area.
Similarly the six 'model polling stations' selected in the district are Panbari Majgaon MV School (Right), Panbari Majgaon MV School (Left) under 109 Bihpuria LAC area for 9 Tezpur HPC, Nowboicha High School (Right), Nowboicha High School (Left) under 110 Nowboicha LAC area and NL College (Right) and NL College (Left) under 111 Lakhimpur LAC area.
Meanwhile, the district election authority has made elaborate arrangements for the transportation on polling personnel from their respective home areas to the issue and receipt centre of polling materials in North Lakhimpur Govt. HS School on 10 th April.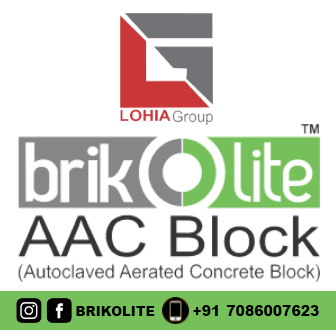 The transport cell of the district election authority has set up 36 routes for buses to transport polling personnel from their home areas to North Lakhimpur.
The district election authority has also made arrangements for the deployment armed security personnel in 53 sensitive polling stations of the district.
This time Lakhimpur district has 11,005 new voters above the age of 18 years among the total 5,30,186 electorates along with 1444 service voters.
Polling is scheduled to take place in 655 polling stations in three LAC areas of the district—Bihpuria (182 polling stations), Nowboicha (256 polling stations) and Lakhimpur (217 polling stations) on 11th April.