The chopper of Assam Pradesh Congress Committee (APCC) president Ripun Bora was not allowed to land at Tezpur in Sonitpur district on Saturday.
After being denied permission to land his chopper at Putapukhuri in Da-Parbatia, Assam Congress president Ripun Bora travelled by road for addressing election rallies in different parts of the district on Saturday.
According to media reports, Ripun Bora's chopper was supposed to land at Putapukhuri helipad in Tezpur.
As per media reports, although he received permission from the returning officer, the Air Force authority prevented Ripun Bora's helicopter from landing at Tezpur.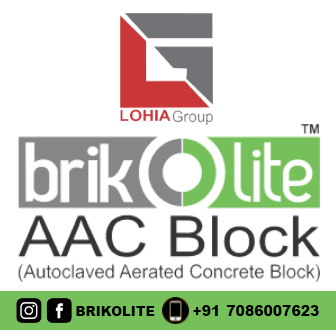 In protest against the refusal of permission for landing the state party chief's chopper, Congress workers reportedly staged protest.
Reacting to the incident, a Pratidin Time report quoted Ripun Bora as saying: "BJP leaders have lost their mental stability in the fear of losing and have done it, it's a conspiracy."
Ripun Bora, however, travelled to different places in Sonitpur district by road and campaigned for party candidate.
APCC president Bora shared several images on his Twitter handle on addressing party supporters in three different places in Sonitpur district including Borsola, Dhekiajuli and Rangapara on Saturday.
Bora informed that he addressed his first election campaign meeting at Borsola in Sonitpur district for the upcoming Lok Sabha polls.
In Sonitpur, Bora campaigned for party candidate and Assam's former additional chief secretary MGVK Bhanu, who has been fielded by the Congress against Bharatiya Janata Party (BJP) candidate and Assam minister Pallab Lochan Das.
APCC president Bora then addressed his second election campaign meeting attended by a huge gathering at Thelamara Napkin Bhawan under 71 Dhekiajuli LAC.
He addressed the third election campaign meeting at Jaronibari LP School under Rangapara lAC in Sonitpur district for the ensuing election.
My today's second Election Campaign meeting with huge gathering at Thelamara Napkin Bhawan, 71 Dhekiajuli LAC for upcoming #LokSabhaElections2019 #elections2019 pic.twitter.com/EKD1kFagHP

— Ripun Bora (@ripunbora) April 6, 2019