The prestigious Tezpur Lok Sabha constituency in Assam is witnessing an interesting political debate this time – the debate on 'outsider' and 'insider'.
While the BJP has fielded state minister and former leader of the Assam Tea Tribe Students' Association (ATTSA) Pallab Lochan Das, the Congress candidate is former bureaucrat MGVK Bhanu, a retired 1985 batch IAS officer, who originally hails from Andhra Pradesh.
The BJP, while going to the hustings, is projecting Bhanu as an 'outsider' for the fact that he hails from Andhra Pradesh. The saffron party is underlining the fact that its candidate Pallab Lochan Das belongs to the very own tea community of Assam.
Bhanu says that he has been living in Assam since 1985 and does not need to prove to anyone his "love" for the state.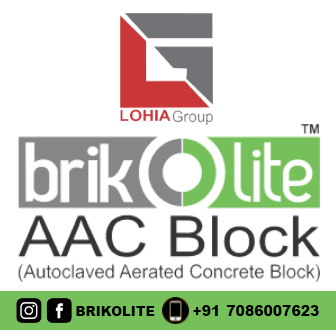 "The person who represents Tezpur or any other constituency of Assam must be aware of the ethos and culture of the state. Unfortunately, he (Bhanu) is a salani maas (imported fish brought from Andhra Pradesh)," Das said in one of his recent election rally in Tezpur while breathing fire at the Congress candidate.
Also Read: Assam: BJP candidate Pallab accorded warm welcome in Tezpur
To this Bhanu retorted, "He (Pallab Lochan Das) was perhaps not even born when I came to work in Assam as a bureaucrat. He is not aware of the fact that I know the ABC of what Assam is all about."
Pallab Lochan Das was a top rung leader of ATTSA till he joined Congress and became an MLA from Behali constituency which forms a part of the Tezpur Lok Sabha constituency.
Pallab is known to be "close" to Assam finance minister Himanta Biswa Sarma, and he joined the saffron party in 2015. He contested from Rangapara constituency on a BJP ticket in 2016 and won the elections and later became a minister of state for labour and tea tribe welfare.
Bhanu is an IAS officer of 1985 batch and worked in Assam in different capacities. He also worked with Andhra Pradesh chief minister YSR Reddy in the past and went on to become the chairman of Tea Board of India.
Bhanu is popular among the small tea growers of Assam as he worked a lot "to better their lot" in his capacity as the chairman of Tea Board of India.