The Lakhimpur deputy commissioner Dr Jeevan B on Sunday hold a press meet on the preparedness for ensuing Lok Sabha polls for the 14 Lakhimpur HPC.
Addressing the media at his office in North Lakhmpur, the deputy commissioner Dr Jeevan informed that Lakhimpur district had 11,005 new voters above the age of 18 years among the total of 5,30,186 electorates this time along with 1444 service voters.
He said that polling would take place in 655 polling stations in three LAC areas of the district – Bihpuria (182 polling stations), Nowboicha (256 polling stations) and Lakhimpur (217 polling stations) on April 11.
He also informed the media that the Lakhimpur district administration had arranged webcasting in 50 polling stations with facilities for persons with disability voters.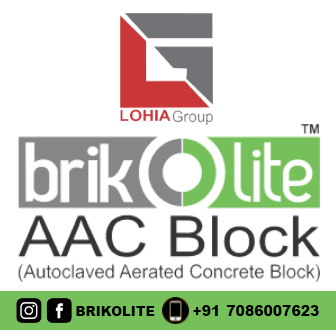 The Lakhimpur de said that 16 polling stations would have wheelchair facilities for the polls. Dr Jeevan informed that so far Rs 3.5 lakhs had been seized by flying squads.
It may be recalled that the Lakhimpur district administration has also imposed dry day from 5 pm of April 9 to 5 pm of April 11 for the holding of elections on April 11.