Jorhat will soon witness a unique book fair in which the texts will be inscribed on xansi paat, the bark of the xansi tree, where the wisdom of the ages had been indelibly penned for posterity.
Only these xansi paat folios will not be of the existing ones, but newly created with illustrations, exactly like the extant medieval ones.
Organised by Kuhipaat, the fair will be held at North West Jorhat Samannay Kshetra from December 26 to 30.
Addressing a press meet here today, artist Mridu Moucham Bora from Nagaon said that the fair would have about 1000 odd existing xansi paat manuscripts on display and about 20 new xansi paat manuscripts which would propagate the xankari and xattriya traditions.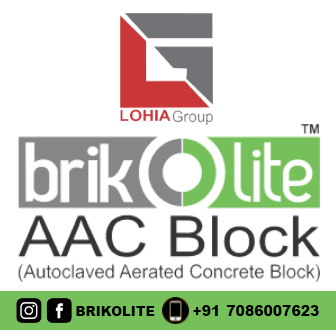 "The xansi paat folders would have about 25 to 30 paats each, written in four languages – old Assamese,  Brajjawali,  Tai  and Sanskrit – would be illustrated and contain Srimanta Sankardeb's naam goxa,  Kirtans and bargeets. Each xansi paat folder would cost about Rs 15000 each as the xansi barks were difficult to come by, ink used was made of. Materials used in the original texts and would last as long," he said.
Bora, who is the main proponent of this endeavour, said that he was "drawn to the art contained in our ancient texts, there are about 150 such illustrations, which have not been brought to light though we know about Odisha's pata chitra, Madhubani art work and Rajasthani art."
Dhrubajyoti Dutta, member, Kuhipat, said that he and four others had received training from Bora in making of xansi paat from raw bark of the tree which is more valued these days for the attar (perfume) it produces and is sold in crores in the Middle East countries.
Describing the process he said that first the bark is dried for three months then dew drenched for one night before the rough bark is scraped off in three stages.
The thin inner bark is then made smooth after which it is colored with a natural ingredient known as hengul haital.
Kuhipaat, an organisation established about four years ago to mainly propagate Srimanta Sankardeb's philosophy and xattriya culture, has published three books Naamgoxa, Guru Ghat and Guna Mala.