The Leader of the Opposition in the Assam Legislative Assembly,  Debabrata Saikia, has expressed concern over reports that the State Government was trying to sabotage the forthcoming 20th edition of the North East Book Fair.
The next North East Book Fair is scheduled to be held at the Chandmari Engineering Institute Field  from November 9 to November 20, 2018
Saikia said this was condemnable  negativity.
Debabrata Saikia, who is also the leader of the Assam Congress Legislature Party (ACLP), pointed out that the organisers of the book fair, the All Assam  Publishers and Booksellers Association, had paid for and booked the venue in  July this year.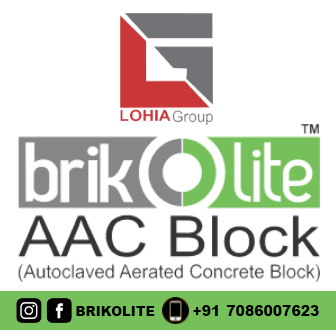 However, the secretary of the Assam Publication Board wrote to  the administrators of the field in August and booked the venue for a children's  book fair coinciding with the North East Book Fair.
Saikia said it has further been alleged that the Government has blocked the Chandmari field for the  entire duration of December this year and January next year with a view to  scuttling the 20-year-old book fair.
The Opposition leader also said that this sort of 'conspiracy' by the Government to sabotage a successful and popular book fair, which has been  playing a stellar role in encouraging the habit of reading books among different  generations of people, was 'totally unacceptable'.
Saikia wrote to Chief  Minister Sarbananda Sonowal in this connection on Tuesday and requested him
to ensure that the North East Book Fair is held on time and without any hitch.