A week-long book fair organized by the Mangaldai unit of All Assam Students Union (AASU) in association with the Mangaldai College unit of the students'organization got underway on Friday at the Mangaldai College playground.
The book fair is being organized in memory of the martyrs of the Assam Movement.
Mani Madhab Mahanta, vice president of AASU and an young poet and writer ceremonially inaugurated the Mangaldai Book Festival – 2018 where several leading publishers and book sellers of the state including Rekha Publications, RG Publications and others have taken part.
In this connection a public function was held with the participation of a good number of students and local book lovers.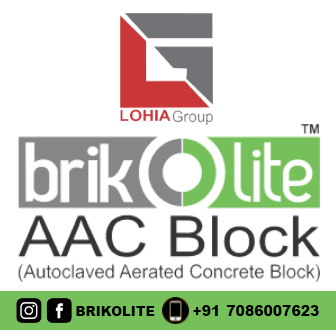 Addressing the students, senior AASU leader Mahanta outlined the importance of book reading and how a book can be a very good friend and philosopher for a reader.
The function anchored by Darrang AASU president Khanindra Rajbongshi was also attended by Paresh Ch Sarma, associate professor Mangaldai College, adviser Darrang AASU, Arup Kr Kalita, it's secretary Parag Kr Saharia and other office-bearers of the district unit of the students' body.
It may be mentioned that the week long book festival has variety of academic, cultural and social programmes lined up which include seminars, poets' meet, book releases, competitions in various fields among students, plantation etc.