Assam's Binita Jain who recently won Rs 1 crore in the show Kaun Banega Crorepati (KBC), on Sunday promised to use the amount to provide education for underprivileged students.
Jain is a teacher who teaches social science and English to around 125 students at a private coaching centre in Athgaon. She also teaches political science, in which she completed her post-graduation from Gauhati University, to class XI and XII students at her home.
"I started giving tuition to around seven students at home. As the number of students increased, I joined Namann Educations. I have come across many children who want to study but lack the resources. I will do my best to provide education to these underprivileged children" she informed.
She has been a topper in higher secondary (commerce) and BCom exams.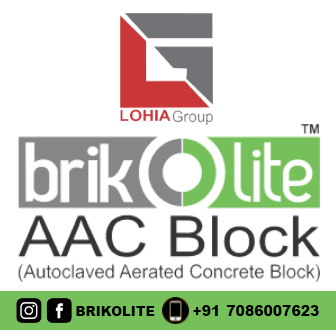 Jain wants to use her winnings to set up a state-of-the-art dental clinic in Guwahati for her son Rohit, currently studying master of dental surgery (MDS) in Bangalore.
She was selected out of 300 contestants for the auditions in Calcutta. The number of total entries in the first round was three crore. The number got whittled down to 150 by the time she reached Mumbai, she said.
"The first time I met Amitabh Bachchan, I was in awe. He is the most down-to-earth and humble person I have come across. He accepted my gift of a silk gamosa and a packet of Assam tea with great pleasure. More than the money, it was a great experience talking with Bachchanji and shaking his hand," Jain said.
On her journey to the "hot seat" of KBC, she said, "We were given 20 multiple-choice questions, of which I answered 19 correctly. It was the most suspense-filled time of my life as I waited for the confirmation call to come through. The most challenging part subsequently was the 'fastest finger first' round."
Jain said her win gave a big boost to her confidence.