Former Assam chief minister Prafulla Kumar Mahanta-led  Asom Andolan Sangrami Mancha has decided to file a contempt of court petition against BJP president Amit Shah for making public statements when there is case pending proceedings in the Supreme Court related to update of the National Register of Citizens (NRC) in Assam.
Mahanta said this while addressing a press conference at Guwahati on Friday and added that the petition will be filed in the Supreme Court within next ten days time.
"BJP national president Amit Shah had recently during some public meetings in West Bengal said that the works of update of the NRC will be stopped until the Citizenship (Amendment) Bill 2016 I is passed in both the houses of Parliament. How can he said that when the Supreme Court has fixed the July 31 dateline for the authorities here in Assam to publish the NRC," said Mahanta.
He said that the organization have already engaged senior advocate Dilip Choudhury to file the petition.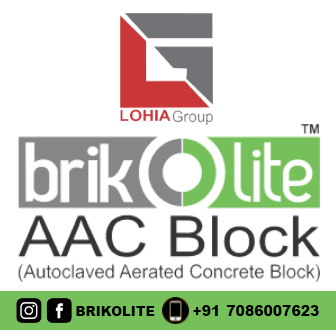 "The BJP president had recently in some of the rallies in Alipurduar and other towns of West Bengal said that first Citizenship (Amendment) Bill will come, all refugees will be given Citizenship and then NRC will be implemented.
"This is contempt of the Supreme Court proceedings. When the apex court is monitoring the NRC update process and fixed July 31 as the dateline for completing the final NRC, how can one make such a comment?," said advocate Dilip Choudhury.
"This is a criminal contempt and we are going to appeal to the top court to draw contempt proceedings against Shah. We are going to file the petition against Shah within ten days time," said Choudhury while talking to media on Thursday.
The Citizenship (Amendment) Bill 2016 remained one of the major poll issues in the Lok Sabha polls in Assam.
While the ruling BJP made it clear that they would bring the Citizenship Bill if they come to power, the Congress vowed to scrap the Bill if they are voted to power.
The contentious Bill led to series of protests in Assam and other parts of the Northeast.
While protests have taken place in most of the states in the Northeast against the Bill, the BJP led Manipur government had also recently opposed the Bill.