The Arunachal Civil Society (ACS) has strongly condemned the "repeated statements" made by BJP president Amit Shah to bring back the contentious Citizenship (Amendment) Bill 2016, if voted to power, during his election rallies.
Expressing concern over the same, the ACS on Tuesday termed Shah's statement unacceptable and those against the sentiments of the entire Northeast.
Slamming Shah's remarks, the society alleged that, the BJP is desperately trying to bring in the Bill by justifying it as a weapon to weed out illegal migrants from Assam; however, it would actually pave way for illegal Bangladeshis to enter the region.
Also read: Assam: PM Modi will bring back Citizenship Bill, says Amit Shah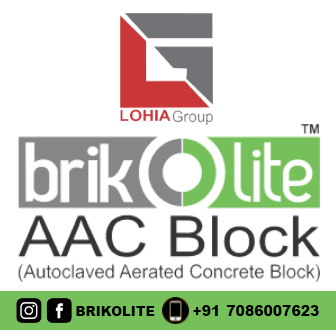 "The Bill will affect not only demography of the entire Northeast but also its people, culture and identity. The statement of Shah to bring back the Bill back is an insult to the sentiments of the people of the northeastern states," ACS chairman Patey Tayum said on Tuesday.
Tayum further said that the ACS has always stood strong against the CAB from the very beginning and will leave no stone unturned to make sure that the Bill does not get passed in the near future as well.
Clarifying that the ACS is not against any political party, Tayum at the same time has appealed all the political parties and its leaders, students' unions and intellectuals to stand united against "such evil design of the BJP".
Any attempt made to dilute the indigenous people of the region will invite stiff resistance from all corners, the said.
The Bill amends the Citizenship Act, 1955, to make illegal migrants who are Hindus, Sikhs, Buddhists, Jains and Parsis from Afghanistan, Bangladesh and Pakistan and entered the country till December 31, 2014, eligible for citizenship. The bill relaxes the 11 year mandatory stay in the country for citizenship by naturalisation to six years for such persons.