Maintaining his stance of disapproval against the newly formed BJP-AGP alliance former chief minister of Assam and founder president of AGP, Prafulla Kumar Mahanta, on Thursday talked about a "deep conspiracy" that is being planned to remove him from the party, according to a report in TOI.
Mahanta also noted that the decision for the alliance was taken by only four to five members of the party and not by the party's general council.
The former chief minister stated that he believes that a conspiracy is being hatched to keep him out of the party so that the present leadership can run the party on their "whims". "AGP is a party that believes in regionalism and I do not want the party to make any compromise just for gaining power," he noted in a statement.
He also expressed his scorn about not being invited for the party's panel meeting despite being one of the members of the party's nine-member committee. Mahanta also explained that the party's decision to ally with BJP has been an undemocratic one and not based on unanimous one.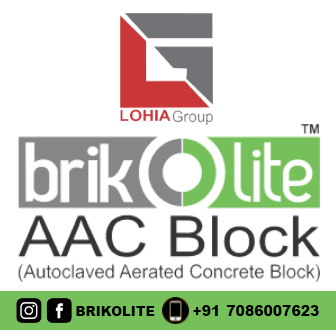 Mahanta further commented that in order to protest against the BJP-AGP alliance, he would not campaign for anyone this election. He noted that AGP should have contested on his own in the polls and that would have emerged AGP as a stronger party. In his statement, he appealed to all party members to "save" AGP by not supporting a decision that has been taken only by "a handful of members".
Mahanta also accorded that the decision taken by AGP has "hurt the sentiments" of Assamese people.