Former chief minister of Assam and senior leader of Asom Gana Parishad (AGP), Prafulla Kumar Mahanta on Friday accused the BJP and a section of its legislators/ministers of trying to sow seeds of religious intolerance in the state.
Talking to the media on behalf of Asom Sangrami Mancha (ASM), Mahanta said,"They (BJP legislators) have taken oath of office in the name of Indian Constitution, not in the name of Gita/Bhagawat. So, they should be careful while making comments against any religion."
Ridiculing the comments made by BJP's leader and minister, Himanta Biswa Sarma, on Assam Accord, Mahanta said, "It took 33 years for Himanta Biswa Sarma to understand the significance of 1951 and 1971 as cut off years even though he was once holding the portfolio of Assam Accord Implementation. How can he then understand the Citizenship Bill so soon?"
Referring to the restive situation that has been precipitated in the state because of the raging protest against the contentious Citizenship (Amendment) Bill, Mahanta said reckless remarks that were being made by a section of BJP legislators/ministers would spread more hatred in the state.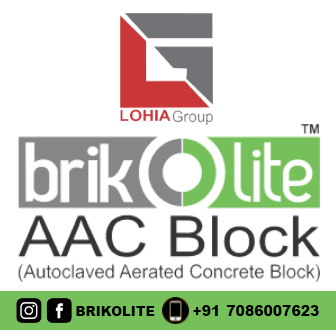 The former chief minister, therefore, called upon the Governor of the state to intervene by asking the particular BJP legislators/ministers to desist from making comments against any religious community.
Mahanta accused the ruling BJP of trying to give communal colour to the protest against the Citizenship (Amendment) Bill and stated that people of Assam would give a fitting reply to the BJP's sinister design that will spell doom for the indigenous Assamese people.
Mahanta said the ASM would do everything possible to prevent the Bill which is against the spirit of secularism enshrined in the Constitution,  from getting enacted.
"I have met Sharad Yadav, Yashwant Sinha and Chandra Babu Naidu regarding the Citizenship Bill. All of them have promised to oppose the Bill in Rajya Sabha," he added.
"Doesthe BJP government in the Centre have the figure of number of religious minority community people who had come or will come to India from the neighbouring countries to escape persecution? Why the BJP government doesn't raise the issue in the United Nations if there has been religious persecution in neighbouring countries?" Mahanta asked.