The Congress majority in the Rajya Sabha foiled placing of the Citizenship (Amendment) Bill, 2016 in Rajya Sabha and it happened as assured to a delegation of Assam Congress by senior leaders of the Congress in the Rajya Sabha over the Bill, said Opposition Leader Debabrata Saikia.
The Congress and other opposition parties have the majority in the Upper House.
The Bill, which was expected to be introduced in Rajya Sabha on Wednesday, could not be tabled due to strong opposition from majority of MPs belonging to different parties including the Congress.
In a statement on Wednesday, Debabrata Saikia, Leader of the Opposition in the Assam Legislative Assembly, said, at the initiative of Harish Rawat, general secretary of the All India Congress Committee (AICC) and
in-charge, Assam, a delegation of Assam Pradesh Congress Committee (APCC) met several AICC leaders.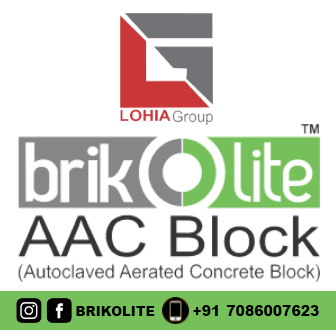 The APCC delegation included president  Ripun Bora, opposition leader Debabrata Saikia, MPs from Assam including Gaurav Gogoi, officer-bearers  of the APCC and former Ministers and MLAs of the Congress party.
The APCC delegation met AICC treasurer Ahmed Patel; Leader of the Opposition in Rajya Sabha,  Ghulam Nabi Azad and Chief Whip of the Congress in the Rajya Sabha Bhubaneswar Kalita in New Delhi on Tuesday and requested them to prevent  passage of the anti-Assam Citizenship (Amendment) Bill, 2016 in Rajya
Sabha on Tuesday as the Congress and other Opposition parties had the upper hand in  the Upper House.
"The senior leaders of the party were already indignant about the  discriminatory Bill and assured us that the BJP's nefarious design of converting  the legislation into law in the ongoing session would be definitely foiled. The fact that the Modi Government could not muster the courage to place the Bill  in the Rajya Sabha today was primarily because of effective floor management  with other Opposition parties by the INC," stated Saikia.
"We are grateful to the top leadership  of our party for protecting the interests of Assam," Saikia said.
He further said, "At the same time,  leaders of some organisations of Assam are trying to fulfil  their vested interests by denying due credit to the Congress by summarily dismissing  the effective role played by our party in the Rajya Sabha today."
"This is totally  unacceptable because had it not been for the strong and effective strategy adopted by the INC, the Bill would surely have been introduced in the Rajya  Sabha today, if not actually passed," said Saikia, who is also the Assam Congress Legislature Party (ACLP).