Ending the two month long drama over the Citizenship (Amendment) Bill 2016, the three ministers of the Asom Gana Parishad (AGP)—Atul Bora, Keshab Mahanta and Phanibhushan Choudhury–on Wednesday resumed their charges as ministers.
The dramatic development took place on Tuesday midnight when AGP president Bora, Mahanta and others met BJP national general secretary Ram Madhav at a hotel in Guwahati and finalized the alliance between the two parties for the Lok Sabha polls.
On Wednesday morning, the AGP legislature party met Assam chief minister Sarbananda Sonowal at the latter's official residence at Brahmaputra Guest House and subsequently rushed to the Assam Secretariat in Dispur to resume their charges as ministers.
The three ministers had tendered their resignations to chief minister Sonowal in January this year after the party broke away from the BJP led alliance due to their differences over the Citizenship Bill.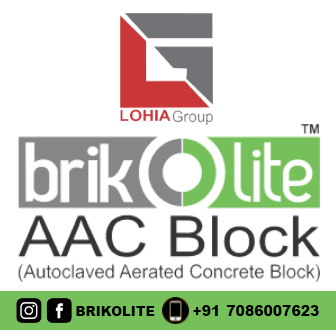 The BJP, however, made it amply clear that their stand on the Citizenship (Amendment) Bill 2016 remains firm and that the saffron party is sure to pass the Bill once the party comes to power in the Centre after the Lok Sabha polls.
"We need MPs to raise our voice in Delhi. So we took the decision to ally with the BJP, the decision was taken by a nine member committee of the party. It is a fact that we had differences with the BJP over the Citizenship Bill. However, in future if the Bill is brought again, it will be done through consultations," said Bora while talking to reporters at his office after resuming the charge.
Assam finance minister Himanta Biswa Sarma said that while the BJP is firm in its decision on the necessity to pass the Citizenship Bill, it would bring the Bill through a process of consultations and consensus with the AGP leadership.