Former Assam Minister during AGP regime, one of the signatories of Assam Accord Biraj Kumar Sarma passes away.
The senior leader, one of the signatories of the historic Accord along with Prafulla Kumar Mahanta and Late Bhrigu Kumar Phukan, has been in the party since its inception.
Sarma, a former minister in the Chief Minister Prafulla Kumar Mahanta led Asom Gana Parishad (AGP) government in Assam was admitted to the hospital four days back. He was suffering from some liver related ailments, the doctors of the hospital said.
Hospital authorities said Sarma (70) was suffering from chronic liver disease. "He was admitted in our hospital about four days back. The doctors tried their best but failed to save him," said a spokesman of the Nemcare Hospital.
Sarma was elected as a MLA from East Guwahati Constituency for the first time in 1985. He was elected as an MLA again in 1996. Sarma was also attacked by the ULFA in 1998 injuring his critically while one of his security personnel was killed in the attack.
Sarma, who was former Municipal Administration Minister, had been the AGP nominee from the Guwahati East seat ever since the party was floated in 1985. He contested from the constituency four times and won twice.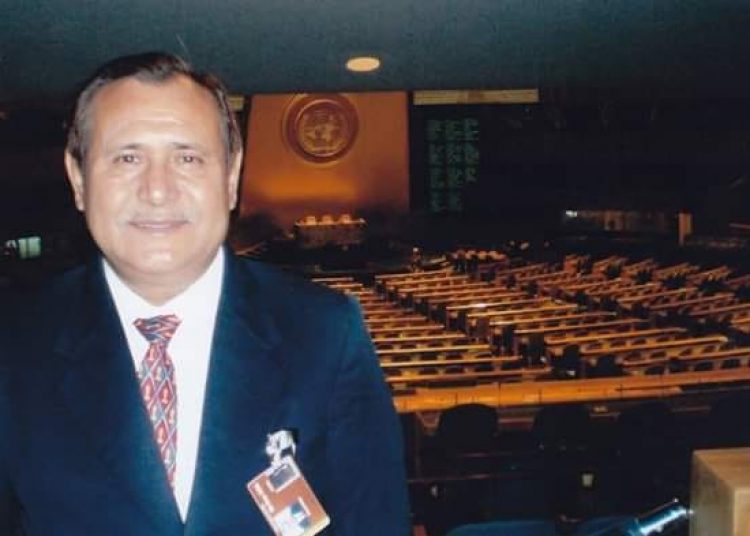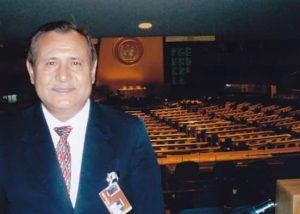 Known for his simplicity, Sarma was very popular among the people of the constituency, particularly among the common people. Known as peoples' leader, Sarma was seen visiting the families in his constituency during functions and social gatherings.
While Mahanta, Sarma and Phukan signed the Assam Accord, the government of India was represented by the then Home Secretary R D Pradhan and P P Trivedi, the then Chief Secretary, Government of Assam.
The Assam Accord (1985) was a Memorandum of Settlement (MoS) signed between representatives of the Government of India and leaders of the Assam Movement in New Delhi on 15 August 1985.
A six-year agitation demanding identification and deportation of illegal immigrants was launched by the All Assam Students' Union (AASU) in 1979. It culminated with the signing of the Assam Accord.
The accord brought an end to the Assam Movement and paved the way for the leaders of the agitation to form a political party and form a government in the State of Assam soon after.