Former Union Tourism Secretary MP Bezbaruah, has withdrawn from the nine-member panel, which was set up by the Union Home Ministry on January 7 to suggest ways to implement Clause 6 of the Assam Accord.
Bezbaruah, a retired IAS officer of Assam cadre, was named chairman of the High Level Committee.  Bezbaruah has written to the Union Home Ministry informing of his decision, The Hindu reported.
Earlier four noted personalities—veteran journalist Dhirendra Nath Bezbaruah, former Asom Sahitya Sabha president Nagen Saikia, eminent novelist Rongbong Terang and writer Makunda Rajbongshi refused to be a part of the panel.
The All Assam Students' Union (AASU), one of the original signatories to the Assam Accord, also refused to be a part of it.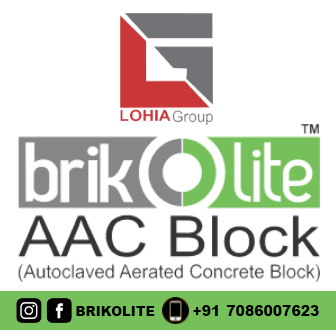 Under these circumstances, Bezbaruah is learnt to have conveyed to the Home Ministry, that the High Level Committee would be defunct" and his position, as such, has become untenable, the newspaper reported.
Home Minister Rajnath Singh, while moving the Citizenship Amendment Bill in the Lok Sabha last Tuesday, had informed that the nine-member High Level Committee would look at ways of safeguarding the interests of ethnic Assamese.
Clause 6 of the Assam Accord deals with the aspect of protecting the culture of the indigenous people in Assam.