A public representative has been arrested by police on Thursday for allegedly raping a married woman at Kashibari under Sapkata Police Station in Gossaigaon of Kokrajhar district.
Sensation prevails in Kokrajhar district over the incident of alleged rape.
According to information, a woman has alleged that she was sexually assaulted by Niradh Narzary, president of Burasara Village Council Development Committee (VCDC) in Jamduar council constituency under BTC.
The locals of Kashibari created an unruly situation in the morning on Thursday over the rape incident.
As per the allegation, 35-year-old Niradh Narzary, the Burasara VCDC president, who is a resident of Kashibari market, seduced a married woman and repeatedly raped her 15 days back.
Also read: Protest against rape of an elderly woman in Arunachal Pradesh
He also allegedly threatened the woman that she would face dire consequences if she reveals about the rape incident.
The victim is mother of a child.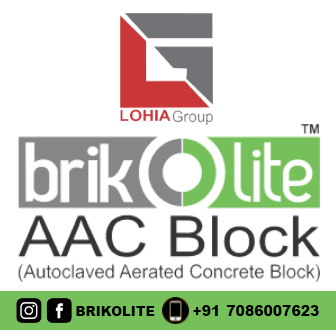 After being threatened, the woman kept the matter secret and did not tell either her husband or other members of her family about the incident.
Also read: Assam: Teacher allegedly rapes his minor student, Cachar tense
"But last night, the victim woman revealed about the whole incident before her husband," informed locals.
The locals also informed as the news of the rape incident spread as wildfire, the family members of the victim's husband and a section of locals, both men and women, gathered in the morning and gheraoed the residence of the accused.
The mob dragged the alleged rapist out from his house and roughed up.
In the meantime, a team of police from the Gossaigaon Police Station arrived at the spot and rescued Narzary from the mob.
He was taken to the Gossaigaon Police Station and later police arrested him.
The incident of rape involving a public representative has drawn massive reactions in the district.
On the other hand, reacting to the incident, the wife of the Narzary said this is an attempt to destroy the political life of her husband.
Claiming the allegation as false, Narzary's wife also said that this is a conspiracy planned by the opposition.
Both the parties have lodged FIRs with the police.
"Investigation is on," said police.