The alleged rape of an 11-year-old girl, who is a Class V student of Khasia Tilla LP School in West Jalenga under Dwarbond of Assam's Cachar district, by a teacher of the same school has created widespread sensation and anger among locals.
The alleged rapist, identified as Jahirul Ali, is a TET-qualified teacher of Khasia Tilla LP School.
According to information, the incident took place on Saturday afternoon when the teacher took the minor girl to the adjacent kitchen where mid-day meal is prepared and allegedly raped her closing the door to it.
Also read: Assam: 5-year-old girl raped in Pathsala, accused netted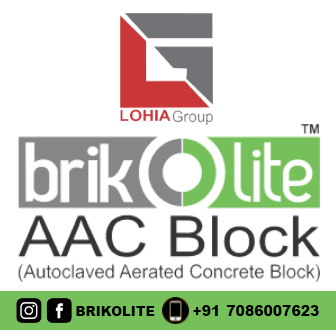 The victim later went home with tearful eyes and described the gruesome tale to her family members who lodged an FIR with the officer-in-charge of Dwarbond Police Patrol Post.
Without wasting much time, the police party picked up Jahirul Ali from his residence on Saturday evening for investigation into the sensitive incident.
The matter turned worse on Sunday morning, when the family members of the victim girl found Jahirul Ali charged under Section 342 of IPC.
Section 342 of IPC punishes someone for wrongful confinement, with a fine of Rs 1,000, or an imprisonment for one year, or both.
This punitive action was hard to digest by the family members of the victim as well as the locals of Dwarbond, who came out in large numbers and blocked the old Silchar-Hailakandi road, only to clear it off after Additional SP, Jagadish Das, and Officer-in-Charge of Sadar PS, Ditumoni Goswami, rushed to the spot to bring the situation under control.
Surendra Namasudra, a local resident, later talking to Northeast Now, said, "This morning, we came to know that the family members of the 'accused' approached the Investigating Officer (IO) and wanted to rub off the case, with little, or no punitive actions at all, for which we have blocked the road. Only after assurances from the Additional SP of Cachar, of changing the Investigation Officer and filing a chargesheet against Jahirul Ali, before him applying for a bail, we have lifted this road blockade."
Additional SP assured the locals of Dwarbond that "strong action against the accused would be taken up by the police".
Jagadish Das told the locals: "The police patrol post is for your safety and security. If the IO fails to do his task with sincerity and honesty, he would be replaced, but, please maintain peace and tranquilly for the moment."
On being asked by the locals of taking a statement of the victim, by the police, the Cachar Additional SP said, "The statement of the victim would be taken up only by the court once the matter comes up under its purview."