An eight-year-old boy was knocked down to death by a speeding Bolero vehicle at Joypur in Kokrajhar district on Thursday.
As per information received, the eight-year-old was riding a bicycle near his house when he was hit by a speeding Bolero bearing the registration No AS01-01939.
Also Read: Assam: Horrific road accident kills 4; injures 10 at Dhanubhanga
The child was rushed to Kokrajhar Rupnath Brahma Civil Hospital but the doctor declared him 'brought dead'.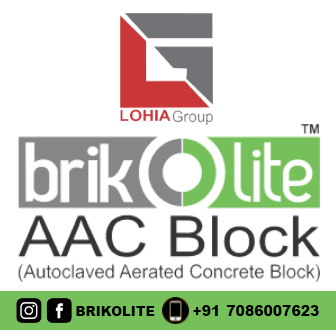 The Bolero driver identified as Fardul Sheikh was arrested and the vehicle has been seized.