As many as 1,514 primary school teachers from Sivasagar district in Assam who have not received their salaries for the past 12 years gathered at the historic Borpukhuri tank (in Sivasagar) on Thursday to commit 'mass suicide'.
A report which appeared in the The Times of India stated that along all entry points leading to the tank, police and paramilitary forces set up barricades stopping the protesting teachers from reaching the designated spot. Tight security arrangements were made in the area as the teachers had beforehand intimated their threat to 'commit mass suicide' along with their families.
The report further stated that few female teachers were proceeding to the tank with babies in their arms. Police, local administration officials, residents and local organisations urged the teachers to call off their 'mass suicide programme'.
The agitating teachers finally relented and the district administration invited them over for a discussion wherein they raised their grievances and demanded that a solution be found to the same within a week.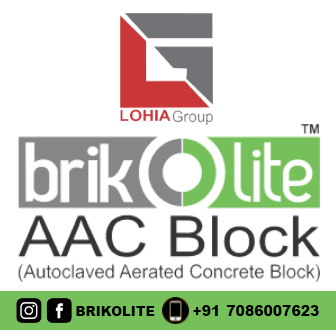 In 2006, as many as 9,236 primary school teachers appointed between 1989 and 2001 were declared 'illegal' by the State Government. "As many as 9,236 teachers who had been working for five to 17 years were suddenly declared illegal in 2006. Our services were utilised in conducting elections, Census work and during the updating of the National Register of Citizens (NRC). We have continued working for the last 12 years in the hope that our jobs will be regularised," stated Basanta Neog, Secretary, All Assam Salary-Deprived Assistant Teachers' Association.