At a time when a large number of teachers, who have been working without any remuneration for more than a decade, decided to commit mass suicide in Sivasagar district on Thursday, Assam Chief Minister Sarbananda Sonowal maintained silence over the issue.
Around 1,530 teachers, who have not received salaries for many years, arrived at Station Chariali in Sivasagar district to commit mass suicide at the Sivasagar Pukhuri on Thursday.
Later, the situation was brought under control by the police administration.
A large number of police and CRPF personnel were deployed in the region to prevent any possible attempt to commit suicide.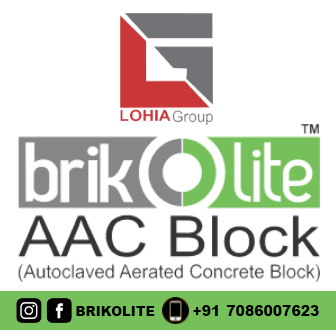 The Sivasagar Superintendent of Police along with leaders of AATASU, Asom Jatiyatabadi Yuva Chatra Parishad, who were present on the spot, convinced the teachers to sit with the district administration to discuss the matter.
On the other hand, teachers of provincialised Lower Primary Schools across the state, who have been working without any remuneration, also staged protest demanding provincialisation of 1,297 assistant teachers' posts in front of Directorate of Elementary Education, Kahilipara in Guwahati.
Earlier, during an interaction programme with principals and teachers of 42 Guwahati based colleges at Madhavadeva International Auditorium of Srimanta Sankardev Kalakhetra, Assam Education Minister Siddhartha Bhattacharya also refused to discuss the problems related to teachers.
Though the minister refused to discuss the problems that the teachers have been facing, some of the principals and teachers raised questions on various issues.
Hinagshu Morol, teacher of Dimoria College urged the Government to fill the vacancies of the colleges. "…otherwise it would be tough to make the city as education hub of South East Asia," Morol said.
The programmes was organised by Higher Education Department, Government of Assam.
Addressing the programme, Sarbananda Sonowal, while appealing to the teachers to work with dedication to build a healthy environment, said, "Teachers are huge power house. Build the institutions as ideal institutions so that we can transform Guwahati as an education hub of South East Asia."