A four-member delegation of Trinamool Congress (TMC) leaders has arrived at Dibrugarh district in eastern Assam early Sunday morning on way to Tinsukia.
Also read: LOOK EAST PLEASE: Assam killings shadow on Bengal politics
The TMC delegation from West Bengal is in Assam to meet the family members of those five innocent people who were killed in the brutal firing by unidentified gunmen at Kherbari village, around six km from Dr Bhupen Hazarika Setu (Dhola-Sadiya bridge) under Dhola Police Station in Tinsukia district on the night of November 1 last.
The delegation is led by senior party leader and TMC Rajya Sabha member Derek O' Brien, and includes Lok Sabha MP Mamata Bala Thakur, Rajya Sabha MP Nadimul Haq and MLA Mahua Moitra.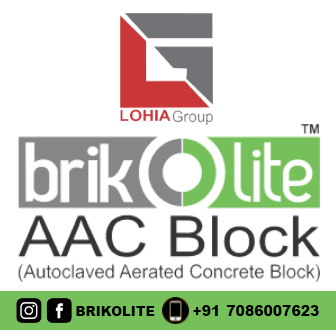 Agencies quoted O'Brien as saying that this is a 'humanitarian visit'
"This is a visit to stand with the grieving families. We hope to reach Tinsukia in about two hours and spend some time with the families," O'Brien was quoted as saying to reporters outside the Dibrugarh airport immediately after the arrival of the TMC team from Kolkata.
Earlier, on Friday the ruling Trinamool Congress in West Bengal staged massive protests across the State against the incident.
West Bengal Chief Minister also immediately reacting to the horrific incident 'wondered whether the attack was a fallout of the recent NRC update exercise in Assam'.
"We strongly condemn the brutal attack in Tinsukia and the killing of Shyamlal Biswas, Ananta Biswas, Abhinash Biswas, Subodh Das and Dhananjay Namashudra. Is this the outcome of recent NRC development? We have no words to express our deep sorrow to the grieving families. The perpetrators must be punished at the very earliest," she had tweeted.