A temporary camp of Central Reserve Police Force (CRPF) was on Saturday set up at Kherbari village under Dhola police station in upper Assam Tinsukia district after the killing of five innocent people by suspected ULFA (I) militant.
Police officials said joint patrolling will be conducted by Assam police and CRPF personnel in two shifts. A platoon was set up near the deceased Ananta Biswas house.
Unidentified gunmen in battle fatigue shot dead five people at Kherbari village on Thursday night.
"We have set up a temporary camp at the village and joint patrolling will be done in two shifts. For the protection of the people the camp has been set up. Operation was launched against the militant group and very soon we will get results," DSP (HQ) Jadhav Chandra Bora told Northeast Now.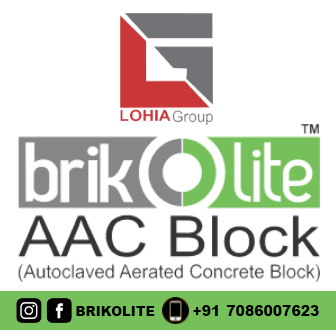 The people of the village are very much scared. "We don't know why our people are targeted and killed. They have done nothing to anyone. We have not seen such incident earlier in our village. We are poor farmers. Most of the families are poor and nothing to do with anyone," said Rontu Ranjan Das, a villager. He said they need security of our people against such group.
Security forces have launched a massive combing operation in the Assam Arunachal border against the militant group.
"We have arrested a ULFA (I) linkman Diklai Gogoi in connection with the killing of five people at Dhola. We have started interrogating him," said DSP. He said that NIA will start investigation into the incident.
It is suspected that the linkman has helped the ULFA (I) cadres in the killing incident with information and helped them.
The people of the village are having a sleepless night after the incident. "We are very much scared after the incident. I have seen the bullet riddled body those who were killed. After the incident I can't sleep," Shamola Biswas, a villager.
AASU general Secretary Lurinjyoti Gogoi visited Kherbari village on Saturday and talked to the family members of the victims. Gogoi condemned the barbaric incident and held government responsible for the incident.
He criticized the government for failing to provide security to the people. "The security agencies have failed completely. Police should immediately arrest BJP leader Siladitya Dev but till date he has not been arrested," Gogoi said.
A delegation of Trinamool Congress leaders will visit Kherbari village on Sunday to meet the family members of those who were killed by suspected militants, party sources said.
Led by TMC leader Derek O' Brien, the team will comprise the party's Lok Sabha MP Mamata Bala Thakur, Rajya Sabha MP Nadimul Haq and MLA Mahua Moitra.
"The delegation will directly go to Dibrugarh and from there they will go to Tinsukia," a senior TMC leader said.