Blaming Assam government for the killing of five innocent people at Dhola in upper Assam's Tinsukia district, ruling Trinamool Congress in West Bengal on Friday staged massive protests across the state against the incident.
Several Trinamool leaders and activists in the city, led by MP and Chief Minister Mamata Banerjee's nephew Abhishek Banerjee, rallied from Jadavpur to Hazra crossing.
The Trinamool claimed that the discriminatory attitude of Assam towards the Bengali-speaking population in the draft of National Register of Citizens (NRC) "encouraged" the terrorists to carry out the "mass murders".
"We are organising protest rallies in Kolkata and several districts including Howrah, Nadia, Hoogly and parts of north Bengal against the brutal mass murder of five Bengalis in Assam," Trinamool secretary general Partha Chatterjee told the media here.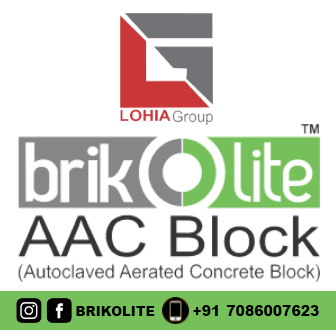 "It is evident that the terrorists were encouraged by the way the names of Bengali-speaking people were selectively left out of the draft NRC in Assam to gain political benefits.
"Yesterday's mass murders were an outcome of that encouragement given to the extremists," he claimed.
Accusing the Assam government of atrocities on "Bengalis and attempts to illegally drive them out (from Assam)", the leader said the party has decided to hit the streets across the state against the murders.
The protesters tied a black scarf on their mouth and carried black flags with messages condemning the killings.
A huge black banner with the message "shame" on it was carried by them. Some placards also termed the BJP at the Centre as the "Bengali-killers".
Chief Minister Banerjee turned her social media display picture (DP) black on Friday as a mark of protest against brutal killings.
"In solidarity, on #ProtestDay to condemn the brutal killings of Bengalis by a state ruled by the #BJP, we are turning our Twitter/FB DPs into black. Street protests throughout #Bengal," the All India Trinamool Congress (AITCo) tweeted.
On the other hand, strongly condemning the incident, West Bengal Congress on Friday announced that the party will observe "Black Day" across the state on Saturday and urged the Centre to dismiss the BJP-run Assam government.
"We have no words to condemn the brutal killing that took place in Tinsukia yesterday (Thursday). Congress will observe 'Black Day' across Bengal on November 3 in protest against the killings. We also demand the Centre immediately dismiss the barbaric Assam government, otherwise many more people will lose their lives," state Congress president Somen Mitra told reporters in Kolkata.