Chief Minister Sarbananda Sonowal on Friday said that no one responsible for the killing of the five people at Kherbari in Tinsukia's Dhola will be left scot-free and strictest punishment will be handed out to the miscreants.
While condemning the killing of innocent people and terming it as an act of cowardice, Sonowal said that Assam Police have been directed to fan out its forces to nab the culprits involved in the incident.
"Assam is marching ahead towards prosperity taking everybody belonging to Barak-Brahmaputra, hills and plains on board. However, some anti-social elements are hell bound to create disharmony among the people to disturb the rate of progress in the state," Sonowal said.
He further said that inflammatory statements and hate speeches made by certain organizations, parties, a section of media and public representatives also attributed to the killing of innocent lives in Upper Assam.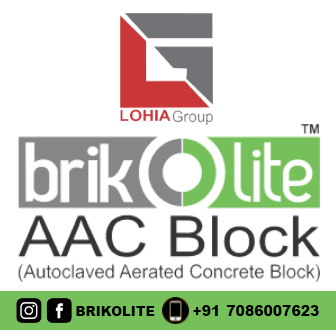 Sonowal appealed to everybody to refrain from making such inflammatory remarks and aid to age-old bonding and harmonious co-existence of people belonging to Barak-Brahmaputra, hills and plains in the state.
He, however, maintained that government will have no alternative but to take action against the erring dispensation in the greater public interests that are trying to vitiate peace and tranquillity in the state.
The Chief Minister said that government will not be sitting as a mute spectator but reign over the evil forces which are hell bound to disturb the bond of universal brotherhood in the state.
Sonowal said DGP, ADGP and other senior police officers are at present camping in Tinsukia district to deal with the situation and apprehend the arms wielded miscreants who carried out the senseless killing.
He at the same time said that in the aftermath of the killing who so ever tries to vitiate the environment to flare up the situation will be brought to book.