Exciting news for Assam as the state beat Maharashtra in the 73rd National Football Championship for Santosh Trophy at Guru Nanak Stadium in Ludhiana on Thursday, as per reports.
Assam earlier lost to host Punjab in the tournament but the state beat Maharashtra in their second group B match by 3-2.
It was Bishnu Bordoloi who put Assam in the lead by scoring a goal in the 12th minute.
Maharashtra came back charging aggressively as Arif Shaikh scored back to back goals in the 54th ad 76th minutes.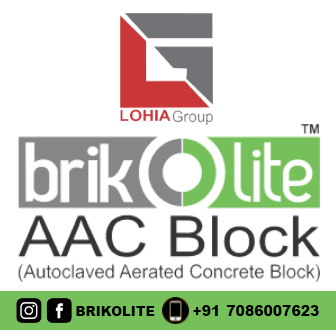 Also read: Naba Kumar Doley elected as president of Assam Football Association
But, soon, 2 minutes later in the game, Milan Basumatary equalised the scores with a goal in the 78th minute.
A stern play of defence and attack between both teams continued till midfielder Sirandeep Moran scored the winning goal for Assam in injury-time.