Prime Minister (PM) Narendra Modi, on a whirlwind electioneering tour of West Bengal, Tripura and Manipur, addressed back to back poll meetings on Sunday.
Reports stated that while addressing an election rally at Hapta Kangjeibung at Imphal in Manipur on Sunday, the PM said that the state is known for football and it is about time that the people showed the red card to the Congress for "playing foul with the people of Manipur".
Trumpeting his government's achievements, Modi said around 1.25 lakh farmers of Manipur have started receiving financial assistance from the Centre – "we changed the law around bamboo and now you can grow and sell bamboo".
"Through BPOs and Mudra yojana, we have created job opportunities for the youths of the Northeast," the firebrand leader claimed.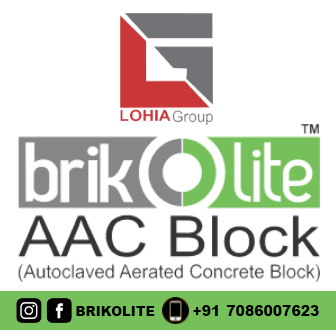 Slamming the Congress, Modi fumed, "If the Congress party really wanted to develop the Northeast region, they would have developed infrastructure and promoted sports."
He further stated that all the capitals of the Northeast have got connected with the rail lines under the NDA government.
Taking a dig at the Congress again, the saffron party leader remarked, "Naamdaar claims that they will make the Northeast a hub of manufacturing industry. They are expert in manufacturing abuses and lies."
Talking about the Pulwama and Uri attacks, Modi said that for the first time, India carried out strikes across the border against the terrorist hotbeds in Pakistan to avenge the Uri and Pulwama terror strikes – "people trust the armed forces but not Congress leaders. They are supporting divisive parties and people."
He also said before the gathering in Imphal that for the first time "any government was witnessing pro-incumbency. People have anger against the Opposition and not the ruling party."
#ModiOnceMore #Modi4Manipur#Vote4DevelopmentVote4BJP pic.twitter.com/d6qLNBb3xZ

— Chowkidar Nongthon Biren (@NBirenSingh) April 7, 2019
Earlier, the Coordinating Committee (CorCom), an umbrella group of six insurgent outfits in Manipur, and a militant outfit, Maoist Communist Party, called for a boycott of Prime Minister Narendra Modi's visit to the state on April 7.
CorCom and Maoists have accused the BJP of not doing enough to protect the indigenous people. They fear that if the BJP government implements the Citizenship (Amendment) Bill, 2016, the indigenous people of the northeastern region, whose population is small, will be swamped by migrants from Bangladesh.
The groups appealed to the people to stay at home during the 17-hour general strike which began at 1 pm on Sunday.