The British Parliament felicitated Indian lawyer Pooja Dutta recently for her phenomenal work in the legal field.
Dutta has been honoured by the British Parliament for her commendable social work and her valuable efforts in the field of education and legal awareness.
She is the managing partner of Astute Law and has been one of the leading ambassadors of women empowerment, a pioneer in generating employment opportunities for the youth, creating legal awareness.
Dutta, who originally hails from Dibrugarh in Assam, has currently a law firm in Mumbai.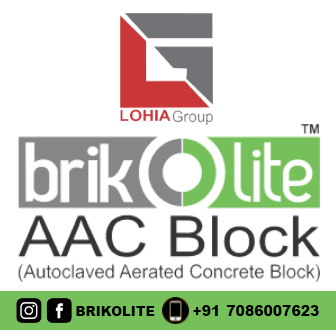 She has successfully accomplished remarkable outcome towards the evolution of women hailing from the economically weaker sections of the society by providing for their education, training and skill development, helping them in creating an individual identity and live a dignified life and know their legal rights.
Pooja Dutta has been honoured in the British Parliament by Virendra Sharma, a Member of Parliament of the United Kingdom in the presence of Nachiket Joshi, Director of Law Enforcement IHRA, along with other Public Figures from different parts of the globe, visited the British Parliament to participate in the programme as a part of the delegation and discussed the social issues prevailing, suggesting the remedies.