A.32 pistol of Dibrugarh ward commissioner Sudama Pandey was seized on Wednesday evening by alert National Security Guard (NSG) commandoes while trying to meet Chief Minister Sarbananda Sonowal carrying the firearm despite Z+ security cover at Dibrugarh circuit house.
Sudama is BJP 22 ward commissioner of Dibrugarh Municipal Board (DMB).
Sources said that he was detained by police but later released.
The controversial ward commissioner Sudama was recently arrested by police for thrashing a women security guard at Assam Medical College and Hospital (AMCH) here.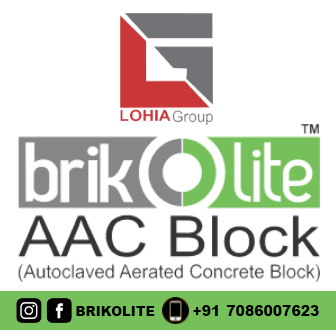 According to sources, Sudama tried to meet Chief Minister for his personnel reason but the NSG saw him and prevented him to entering Chief Minister room.
The conscious section of society criticised Sudama for keeping pistol with him.
"What is the necessary to keep pistol. He is a representative of people and he is keeping pistol along with him.Law should take necessary action aganist him," senior citizen asserted.
Dibrugarh Deputy Commissioner Laya Madduri said, "If someone having licensed arm engaging him in irresponsible behaviour then the district administration will take immediate action against him. We will look into all those who have arms licensed and if they do not need then surrendered it."