A nine-day workshop-Digital Cinematics-has given the students an opportunity to brush up their creative skills and to know about various aspects of film making.
Organised at Vivekananda Kendra Vidyalaya in upper Assam's Dibrugarh from July 21 to 29, the workshop provided an excellent opportunity to the young students of the region for learning the creative skills of movie making.
The workshop, organised by Kaushik Konwar, a VFX and Animation artist, was conducted by Indranil Kashyap, a Mumbai based filmmaker and a former faculty of Film Direction from Whistling Woods International, Mumbai.
Kaushik currently runs a production house–Elysian Productions-in Guwahati.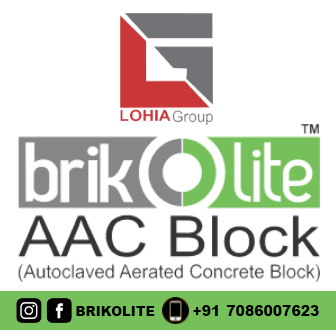 Indranil says the workshop included sessions in film theory and practice. Masterpieces like The General by Buster Keaton, Lancelot du Lac by Robert Bresson, Shining by Stanley Kubrick, Achilles and the Tortoise by Takeshi Kitano and Kes by Ken Loach were screened during the workshop, he says.
During the workshop film theory sessions included elements like Film Analysis, Continuity, Montage, Haiku, Screenplay Writing, Rasa theory, Composition etc were conducted.
The workshop also conducted practical classes on observation, lighting, photography, camera techniques, writing, direction and editing.
Students collaborated with each other and created three short films under the mentorship of Indranil. This is first of a kind workshop that was organised in Upper Assam where students from Sivasagar and Tinsukia also joined, says Indranil.
Indranil says he does not fully believe in the concept of teaching, but affirms the magic of learning by sharing – especially in the field of arts.
Born and brought up in Digboi in Tinsukia district, he moved to Delhi to study mass-communication in Amity University, Noida.
He was subsequently selected in the three-year Film Direction course at the prestigious Film and Television Institute of India (FTII), Pune. Indranil's short films have been critically acclaimed in national and international film festivals.