The Tinsukia district civil and police administration have said that they are fully prepared on all vital aspects before publishing the final draft of NRC on July 30 in Tinsukia district of eastern Assam to ensure the historic event passes off peacefully and without any jeopardy expected on the significant day.
"We have adequate security forces from various wings to deal with in case of any unpleasant happenings arising out of the publication of the final draft of the NRC on July 30," said Migdha Jyoti Mahanta, Superintendent of Police of Tinsukia during a press meet at Tinsukia Deputy Commissioner's office on Sunday evening.
Oinam Sarankumar Singh, the Deputy Commissioner of Tinsukia while appealing to the people at said, "Your name may not appear in the final draft but there is nothing to be worried about, from August 7 again all complaints and grievances would be looked into thoroughly to ensure that no genuine Indian citizens are deprived of the constitutional privilege," adding "as earlier I am confident this time too my people would cooperate the administration in realizing the ends amidst total peace."
The Deputy Commissioner and the Superintendent of Police while briefing the media threw light  on various security measures adopted by the district administration ahead of the final draft NRC publication.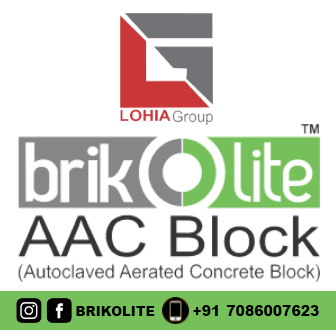 "Activities and movements of 'identified trouble mongers and rumour mongers' have been closely monitored and eagle eyes put on social networking posts and updates to contain the menace immediately if assumed to be posing threat on the Day," said Mahanta.
According to him, the security had been tightened as per the guidelines issued by the Ministry of Home Affairs to Assam and neighbouring states ahead of the draft NRC release.
Singh said that of the 90 NRC Seva Kendras in Tinsukia district which includes  30 in Tinsukia Revenue Circle, 26 in Doomdoma Revenue,26 in Margherita Revenue Circle and 8 in Sadiya Revenue Circle, all had been identified as  safe.
Singh further said that 286105 applications were received while the total applicants stood at 1363710 of which only 990067 found place in the part draft published earlier in December 31 last year.
A strong network to connect the entire length and breadth of Tinsukia district has been built thus ensuring rapid response teams  and a special control room manning round the clock.
The numbers for the control room are 03742338656 (DC office), 6900657812 (Police Control Room) and 03756244005 (Sadiya SDO Office).