The seven-year-old child Saurav Moran who was knocked down by a car at Bogibeel bridge, is stable.
He was seriously injured when the victim tried to suddenly cross the lane and the car knocked him down.
Saurav Moran was admitted at Damani's Nursing home in Dibrugarh after the incident.
Saurav with his parents from Baghjan came to visit the bridge, when the incident happened. It was caught on camera as passengers sitting inside the car were filming their journey on the bridge.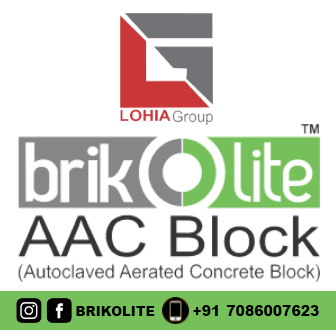 According to doctors, he is condition is stable but he had serious injuries on his head and chest. He is undergoing treatment at ICCU in Damani's nursing home.
A seven-year-old boy John Pame died after being hit by a vehicle on the bridge approach road at Kulajan in Dhemaji, last week.
After the inauguration of the Bogibeel bridge by Prime minister Narendra Modi on December 25, huge traffic flow has been witnessed from both sides of the bridge.