A second accident took place on Friday at Bogibeel bridge, just days after it was inaugurated by Prime Minister Narendra Modi.
A car knocked down a seven-year-old child when the victim tried to suddenly cross the lane at Bogibeel bridge, the longest rail-road bridge in the country.
The minor child has been identified as Saurabh Moran of Tinsukia's Baghjan. The child came to the bridge with his parents to see it.
A chilling video of the incident has surfaced on the social media platforms where the horiffic accident can be seen.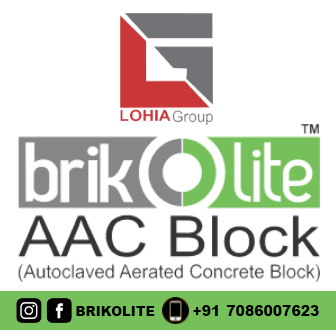 The child was immediately rushed to the Assam Medical College and Hospital at Dibrugarh where he is undergoing treatment.
This is the second accident on the Bogibeel bridge.
The first accident took place on the inaugural day when two vehicles collided, on the approach road to Bogibeel. According to eye witnesses, both the private cars coming from two different directions could not control the speed and collided. No one was injured in the accident.
Bogibeel bridge has become a tourist spot because after its opening a large number of tourists continue to come from different districts of Assam to see the bridge.