Illegal collection of parking fees in Dibrugarh has irked the people and they have asked the Dibrugarh Muncipal Board (DMB) authority to curb such illegal practice immediately.
Sources alleged that there is a mutual understanding between the officials of DMB and the people, who are involved in illegal parking fees collection and running the whole nexus under the nose of the district administration.
According to sources, in the name of parking fees, some lessees are extorting money from the citizens.
Also read: Assam: Allegations of illegal collection of parking fees in Jorhat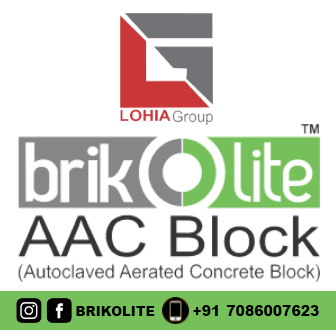 Recently, in the social media, a message went viral where it was alleged that a lessee namely, T. Khatun, who was allotted Cole Road for parking, illegally took Rs 30 from each of the vehicle owners.
The residents of Dibrugarh took the issue to the social media and criticised the illegal collection of parking fees.
Sources said, the lessees have illegally hiked the amount of parking fee from Rs 10 to Rs 30.
The DMB has no control on the lessees and they are running the illegal business allegedly with the help of political influence.
"The Dibrugarh Muncipal Board (DMB) is doing nothing to curb these illegal activities. Now, the lessees are collecting unauthorized parking fees. The DMB is hapless to stop such illegal collection of parking fees, because a strong lobby is working to protect the people who are collecting parking fees," said Alok Sharma, a resident of Dibrugarh.
On May 15, 2019, the Dibrugarh Muncipal Board issued a notice to lessee Taslima Khatoon for collection of parking fee at Rs 20 from each vehicle at her parking slot. The board had given 24 hours to her to explain the reason.
"In the name of parking fees, the lessees are collecting 'goonda' tax from the people. They don't care the DMB. The lessee at Cole Road threatens truck drivers and collects up to Rs 200 while they stop for loading and unloading at the Cole Road area. The Dibrugarh district administration should take strict action against such people," said another resident of the town.
People of Dibrugarh are also facing acute parking problem in the town area.
The vehicles are parked haphazardly causing immense problem to the common people.
Despite several attempts, Northeast Now could not contact the chairperson of DMB, Soma Chakraborty for her comments regarding the matter.