The Jorhat Police and the Jorhat Municipal Board have been apprised that some unscrupulous persons are illegally collecting parking fees from vehicles on the K B Road, although no lessee has been authorized for the collection of fees on this stretch of road.
Jorhat Superintendent of Police, Vaibhav Nimbalkar, has assured that the persons allegedly collecting illegal parking fees would be arrested if the complaint was found to be true.
The complainant had been asked to pay the fees for parking his scooter on the K B Road but when he had questioned the person, he had answered that he was collecting on behalf of a lessee authorized by Jorhat Municipal Board. .
JMB Chairman Jayanta Borkakati,  said that the municipal board had not authorized any lessee to collect parking fees from vehicles from K B Road.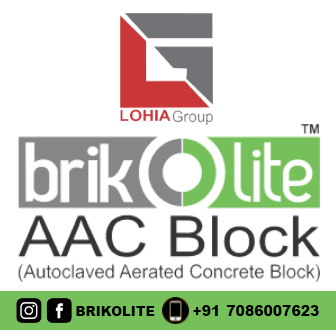 He said that any person collecting money in the name of parking fee from vehicles was illegal.
The chairman said that he would look into the matter and would take necessary action to prevent such illegalities.
Shopkeepers in the locality and residents alleged that they had often seen some persons collecting parking fees from vehicles in the past two months, mostly from people who visit the area for different purposes.