Assam Chief Minister Sarbananda Sonowal congratulated Golap Rabha of Assam who bagged the title of Mr. World 2018 in the WBBF Championship of Bodybuilding competition held at Lithuania in Europe.
The WBBF Championship of Bodybuilding competition  was held from October 19 to October 21, 2018.
In a statement on Monday, Assam Chief Minister Sonowal said that Golap Rabha's feat in the WBBF Championship made the State proud and lent fresh momentum to bodybuilding as sports discipline in the State.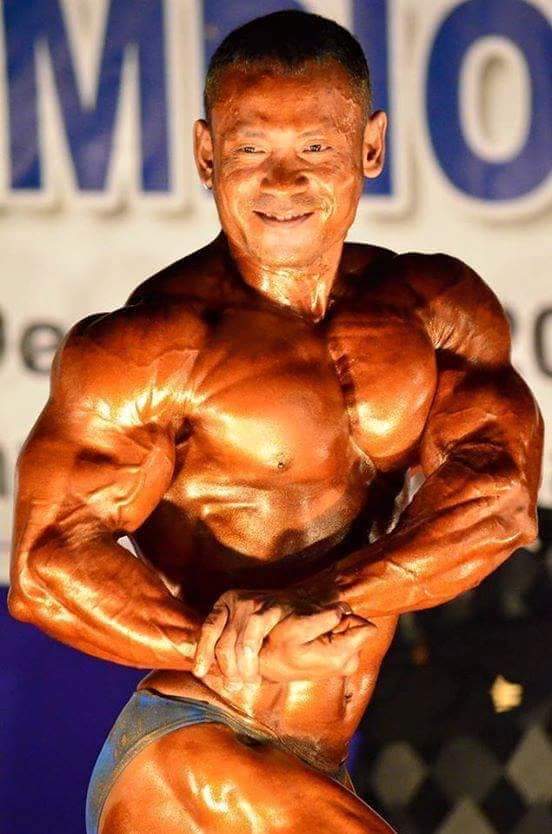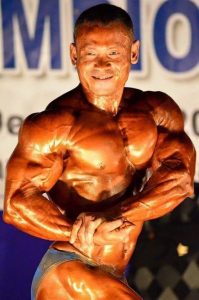 While congratulating Rabha, who hails from Boko in Kamrup district, the Assam Chief Minister further said that the new Mr World 2018 proved with his success that humble background could never be an obstacle to genuine talents from registering remarkable accomplishments.
According to information, Mr. World title winner Rabha is expected to reach home on October 26.
The World Fitness Federation (WFF), which promotes classic or athletic bodybuilding with a focus on the aesthetic quality of the physique as opposed to just muscularity, under which World Body Building Federation or WBFF operates, is an international bodybuilding organisation formed in 1968.