Keeping in view possible artificial floods in river Brahmaputra in Assam following collapse of the barrier lake which was formed on the Yarlung Tsangpo in Tibet on Friday afternoon due to massive landslides, Assam Chief Minister Sarbananda Sonowal has issued directive to the authorities concerned in areas which may be affected by the floods.
Flood alert has already been issued in four Upper Assam districts.
Assam Chief Minister Sonowal has instructed the district administrations of Dibrugarh, Tinsukia, Lakhimpur, Dhemaji districts which may be affected by the possible floods, the District Disaster Management Authorities (DDMAs) and other authorities concerned to remain alert and take necessary measures to mitigate the possible disaster.
Also read: Barrier lake in Tibet breaches, devastation in Arunachal and Assam likely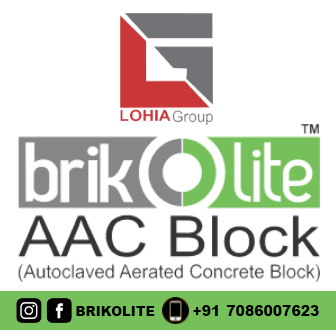 According to a press communiqué, already six teams of National Disaster Response Force (NDRF) have left Kolkata towards Dibrugarh. The teams will take positions in the affected areas.
On the other hand, it has also been revealed that Assam Chief Minister Sonowal has talked to External Affairs Minister Sushma Swaraj over the telephone regarding the issue of possible artificial floods that may affect the State.
The Foreign Affairs Minister urged the Assam Chief Minister to take all protective measures to face any kind of situation.
It may be mentioned that Assam and Arunachal Pradesh are set to face a major disaster as the barrier lake which was formed on the Yarlung Tsangpo has breached on Friday afternoon, and Siang and Brahmaputra rivers are expected to face huge water flow during the next couple of hours.
Meanwhile, following high alert of floods due to massive landslides in Tibet, around 210 to 220 households in Sixty Five area, 17 km from Pasighat in East Siang district and 65 km from Along in Arunachal Pradesh, have been evacuated by the district administration of East Siang on Friday.