Arunachal Pradesh deputy chief minister Chowna Mein on Friday chaired a review meeting on 'aspirational district', a flagship programme of the NITI Ayog at the deputy commissioner's office at Namsai.
Also read: Arunachal: Mein thanks Namsai for huge BJP win, vows to repay faith
While reviewing the progress of various projects under the aspirational districts programme, Mein asked all the departments to come up with innovative ideas and directed them to record data, targets for the year and provide the same accurately for onward submission to NITI Ayog portal.
Namsai deputy commissioner in-charge Bijoy Talukdar briefed the house about the status of various projects and informed that work on several of them are going on smoothly and are at different stages of completion.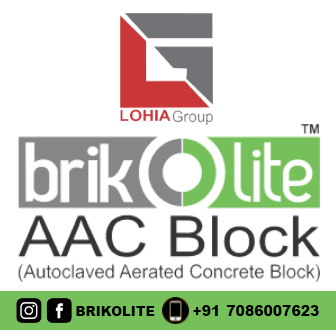 Mein also took a detailed appraisal of the works and called upon the officers concerned to obtain the saturated results in different sectors identified under the programme.
He underlined the need for utilizing the resources through convergence and collaboration besides directing for working with added synergy and enthusiasm for achieving the desired targets.
Meanwhile, officers from various departments apprised the deputy chief minister about the issues and demands with regard to the community welfare.
Mein also expressed concern on the drug menace and poppy cultivation and emphasised on the need for team work in order to bring it under control.
Meanwhile, for the aspirational district programme in Namsai, focus was laid on water supply, electricity, growing more crops for improvement in the economic condition of rural people, cold storage facility and monitoring of schools.
The meeting among others was attended by Lekang MLA Jummum Ete Deori, Namsai SP in-charge D W Thunggon, officers of the planning, industry, urban development and others.