After debacle in the Lok Sabha polls, the ongoing campaign to oust Assam Pradesh Congress Committee (APCC) president Ripun Bora is likely to get momentum.
UP Pradesh Congress president Raj Babbar has already resigned owning moral responsibility for the party's debacle in the Lok Sabha polls.
Also read: Assam Congress delegation meets Rahul, seeks Ripun Bora's ouster
Dissidence is running high in the Assam Congress with a section of party leaders urging the top brass of the All India Congress Committee (AICC) to remove Bora from the top post.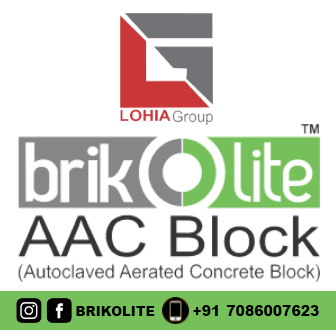 Bora, a Rajya Sabha MP, took the charge of APCC president after the Congress' debacle in 2016 Assembly polls in Assam.
It may be mentioned that infighting has been rife in the Congress in Assam with one faction of leaders opposing Bora.
A day ahead of the declaration of results of the Lok Sabha elections, a Congress delegation from Assam met AICC leaders including party chief Rahul Gandhi and AICC secretary KC Venugopal in New Delhi.
The delegation from Assam lodged a formal complaint against Bora.
The delegation accused that Bora had accepted bribes in distribution of party tickets for Lok Sabha polls.
"There has been illegal practice in distributing party tickets for the Lok Sabha polls. This is the reason for which our party has suffered in the Lok Sabha polls. He must go," said Congress leader and former MP Dwijen Sharma.
Sharma further said Bora had a back-door alliance with the All India United Democratic Front (AIUDF) which affected the party.
"I am a disciplined soldier of the Congress party. The party high command has given me a responsibility and I am trying to fulfil it. I have already accepted moral responsibility for the debacle of the party in Lok Sabha polls in Assam. Whatever the party high command decides on me I am bound to accept it," Bora said on Friday.