A missing rickshaw puller of Mangaldai in Assam has been languishing inside a jail in Bangladesh.
The whereabouts of the same has come to light following a letter recently issued by the deputy high commissioner of India at Bangladesh.
At a time when the Apex court is deeply concerned with the matter of deportation of a large number of declared Bangladeshi nationals from the state, this news of an Indian held in a Bangladesh jail has created quite a stir amongst the people of Assam.
Indian deputy high commissioner at Dhaka, Biswadip Dey, via a letter on Sunday informed the principal secretary of home and political department that one Mukul Hazarika, son of Phuleswar Hazarika of village Hodapara under Mangaldai Police Station in Darrang district was lodged in Feni Jail in Bangladesh even after completion of his stipulated jail term.
Significantly, it has also been mentioned in the letter that due to the lack of necessary response from the State government regarding his nationality verification, he has been languishing in Bangladesh jail despite the fact that he had completed his jail term.
However, no details regarding his offence or period of conviction have been mentioned in the letter.
The Deputy Commissioner of Darrang, immediately on receipt of the letter on Tuesday asked the police to take out necessary procedures for the verification of the person lodged in Bangladesh jail.
Also read: Six Bangladeshi nationals arrested in Assam's Kokrajhar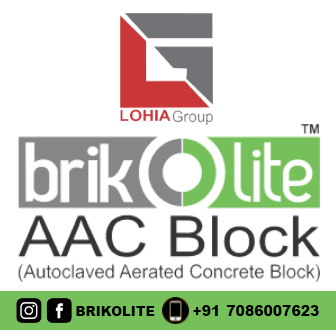 Speaking to Northeast Now, Phuleswar Hazarika informed that his only son Mukul
has been missing for past three years and a missing entry was also lodged in Mangaldai Police Station.
"My 40-year-old son has been earning his livelihood as a rickshaw puller in Janaram chowka area. The day he went missing, he had gone to that area riding my bicycle. We didn't hear from him after that," said Phuleswar.
Mukul who is married to Kanchan Hazarika is also a father of three sons.
The family members, however, have ruled out any possibility of Mukul's involvement with any militant outfit and disclosed that he has been suffering from mental illness.
The family members also could not think of any possible reason of how Mukul
may have landed all the way in Bangladesh.
The family members have appealed the district administration and the State government to make all necessary arrangements to bring Mukul back to Mangaldai.