Six Bangladeshi nationals including women have been arrested by border police on Tuesday from Gossaigaon area in Assam's Kokrajhar district.
According to information, during an operation based on secret information, a team of border police was able to nab the six people, who were declared as foreigners by the Foreigners' Tribunal several years back.
Also read: 20 Bangladeshi nationals deported from Assam through Sutarkandi border check point
But they were absconding since they were declared foreigners by the Foreigners' Tribunal.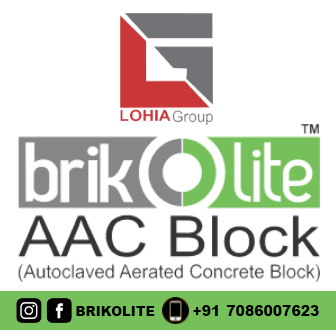 The apprehended Bangladeshi nationals have been identified as Samad Fakir alias Samat Ali Fakir, Md Tasan Ali Shaikh, Pramod Das, Shyamla Das, Majiran Bibi and Rohitan Bibi.
While Samad Fakir alias Samat Ali Fakir was residing at Garumara char in Gossaigaon; Md Tasan Ali Shaikh was staying at No 3 Simalutapu;  Pramod Das and Shyamla were staying at No 1 Simalutapu; Mojiran Bibi was residing at Simalutapu Forest Grazing and Rohintan Bibi was living at Simalutapu NP 3.
This has been revealed by border police sources at Gossaigaon.
According to border police, in the Kokrajhar district of Assam, the Foreigners' Tribunal has already declared more than 700 people as foreigners and they have been searching for declared foreigners who have been absconding fearing arrest.