Team of World Health Organisation (WHO), which has been camping in China's Wuhan to ascertain the source of Coronavirus that wreaked havoc throughout the world has visited the market in Wuhan on Sunday where one of the first reported clusters of infections emerged in 2019.
Amid heavy security presence and additional barricades set up, the team of experts arrived at Huanan seafood market — which was sealed in January last year on Sunday afternoon.
The team of experts were seen walking through the Baishazhou market — one of the largest wet markets in Wuhan.
A section of experts from China have rubbished reports and believes that the market was the origin of the deadly virus.
They are of the view that the Coronavirus actually had originated in a different country.
The WHO team will also visit the Wuhan Institute of Virology.
The WHO experts have so far visited two hospitals in Wuhan — the Wuhan Jinyintan Hospital and the Hubei Integrated Chinese and Western Medicine Hospital.
Also read: Delhi Journalist Mandeep Punia who 'exposed' BJP role in Singhu violence thrashed, detained by police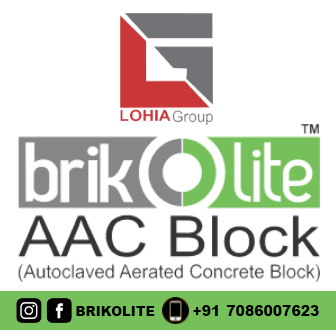 The international team working to understand the origins of the #COVID19 virus completed its 2-week quarantine in Wuhan, #China on Thursday. As members start their field visits on Friday, they should receive the support, access and the data they need.

— World Health Organization (WHO) (@WHO) January 28, 2021
The team plans to visit hospitals, laboratories and markets. Field visits will include the Wuhan Institute of Virology, Huanan market, Wuhan CDC laboratory. They will speak with early responders and some of the first #COVID19 patients.https://t.co/Owd6GEBoAj

— World Health Organization (WHO) (@WHO) January 28, 2021
Also read: Kangana Ranaut glorifies Mahatma Gandhi's killer Nathuram Godse on Martyrs Day