The Assam government has imposed a complete ban on the manufacture, storage, sale, transportation, display or distribution of gutka, pan masala and any other chewing products that contain tobacco and nicotine.
The notification issued recently by the commissioner of food safety, Assam, Dr Chandrima Baruah, said: "…Regulation 2.3.4 of the Food Safety and Standards (Prohibition and Restrictions on Sales) Regulations, 2011 read with Section 26 of Food Safety & Standards Act 2006 thereof prohibits the articles of food in which tobacco and or nicotine are used as ingredients, as they are injurious to human health."
As per the order, manufacture, storage, sale, transportation, display or distribution of "Gutkha, Pan Masala or any chewing material" containing tobacco or nicotine have been completely prohibited in Assam.
Also read: Assam: Tobacco products banned at Kohora of KNP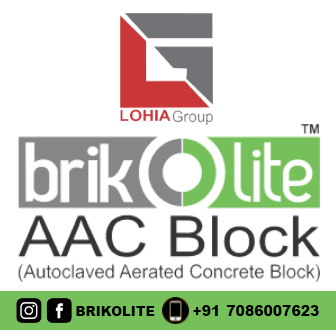 These products have been prohibited in Assam for a period of one year under the Clause (a) of Sub-Section 2 of Section 30 of Food Safety and Standards Act, 2006 in the interest of public health with immediate effect.
Earlier in 2013, the Assam government had banned manufacture and distribution of gutka and pan masala containing tobacco and nicotine.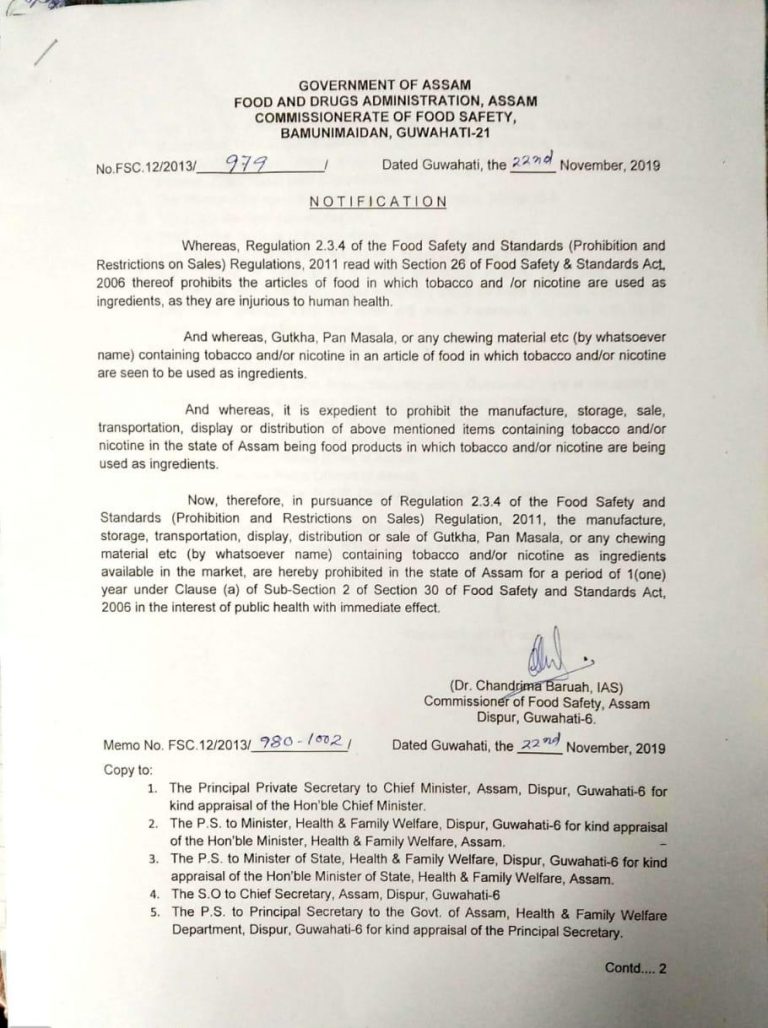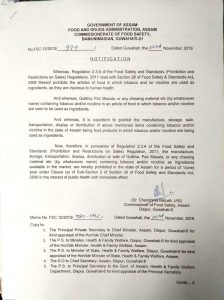 However, the ban was lifted in 2014 after the Gauhati High Court delivered a judgment on petitions filed in the court challenging the Assam government's order.
The Gauhati High Court in its order in 2014 said: "…we are unable to sustain the constitutionality of the Assam Health (Prohibition of Manufacturing, Advertisement, Trade, Storage, Distribution, Sale and Consumption of Zarda, Gutkha, Panmasala etc. containing Tobacco and/or Nicotine) Act, 2013."
According to a report in the Ministry of Health and Family Welfare, Assam is the fourth highest tobacco consuming state in the country.
The Assam government took the decision to ban gutka, pan masala and other chewing products containing tobacco and nicotine on the ground that many people have lost lives due to consumtion of tobacco.