Amnesty International India (AII) on Wednesday has called on the Assam government to review the way of functioning of the Foreigners Tribunals in the state.
According to the NGO's latest report 'Designed To Exclude,' the Foreigners Tribunals have committed grave human rights violations in Assam.
"Riddled with bias, prejudices and arbitrary decision-making, they pass vague orders rendering people stateless," the report stated.
According to AII, people appearing before the Foreigners Tribunals are not afforded the fair trial protections and human rights guarantees that flow from Article 21 of the Indian Constitution which is applicable to both citizens and foreigners.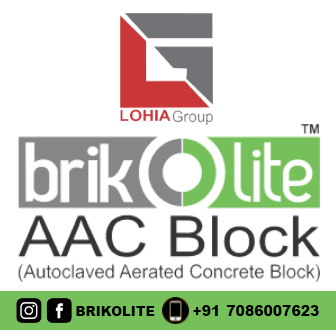 The organization in its report had presented an analysis of the key judgments of the Supreme Court of India and Gauhati High Court to show a systematic pattern of entrenching discriminatory attitudes and practices on the ground and also on the overlooking of the fair trial standards.
It had also suggested that the Assam government should carry out a comprehensive census or mapping exercise to identify all those who are stateless and at risk of statelessness by compiling disaggregated data in cooperation with National Human Rights Commission and other human rights organizations.
AII also suggested that the central government should sign and ratify the 1954 Convention relating to the Status of Stateless Persons and the 1961 Convention on the Reduction of Statelessness.
It has also urged the Centre to take steps to ensure that a person is not deprived of their citizenship due to lack of documentation.
AII also wants the Centre to provide full reparation to all persons arbitrarily deprived of their citizenship by the Foreigners Tribunals.