Ahead of the publication of the final list of the National Register of Citizens (NRC) on Saturday, 31 new Foreigners Tribunal (FT)s have been set up in Jorhat district to cater to nine districts of the State.
The updating of the NRC is being monitored by the Supreme Court with Prateek Hajela being the coordinator of the state.
Out of the 3.29 crore applicants about 2.89 crore found themselves on the list while more than 41 lakh have been left out in the draft NRC.
Jorhat DC Roshni A Korati told reporters here on Friday that the nine districts are Jorhat, Sivasagar, Golaghat, Charaideo and Majuli and the newly added ones are Lakhimpur, Dhemaji, Dibrugarh and Tinsukia.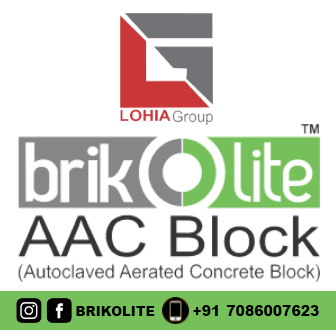 The DC said that out of the 940000 applicants in the district, 35000 had submitted claims in the last hearing held at different NSKs in March and April.
Korati said that there was no figure as to how many had been left out and had not submitted claims.
The existing one was already catering to five districts.
The new FTs had been set up at Kaliapani (12), Kakojan Idgah, Jorhat Institute of Science and Technology, Meleng, Bamungaon, Khajuri Ali (2), Sirotia Gaon, Sadar Tiniali, Lichubari Road and some other parts.
Those who were left out of the NRC could appeal at the FT within a period of 120 days.
"The place has been mapped identifying some vulnerable places but till now there is no indication of a law order situation arising in any place," she said.
Jorhat SP Vaibhav C Nimbalkar said that police was in readiness to tackle any untoward incident with mobile and fixed police personnel at hand in different locations.
"The police have listed those who are potential trouble makers and also those who have come out to help keep the peace.
"The social media is also being closely monitored and awareness programmes have been held asking the people to desist from rumour mongering," he said.
The SP said that five additional companies of paramilitary forces and police battalion would help the police keep order.
"Daily assessment would be made and the security forces would be in place until there was no whiff of impending trouble, " he said.
The civil administration had opened a control room which would remain open for 24 hours.
The number for this was 03762300124. The police control room number was 03762320018 and another mobile number was 9435713910.